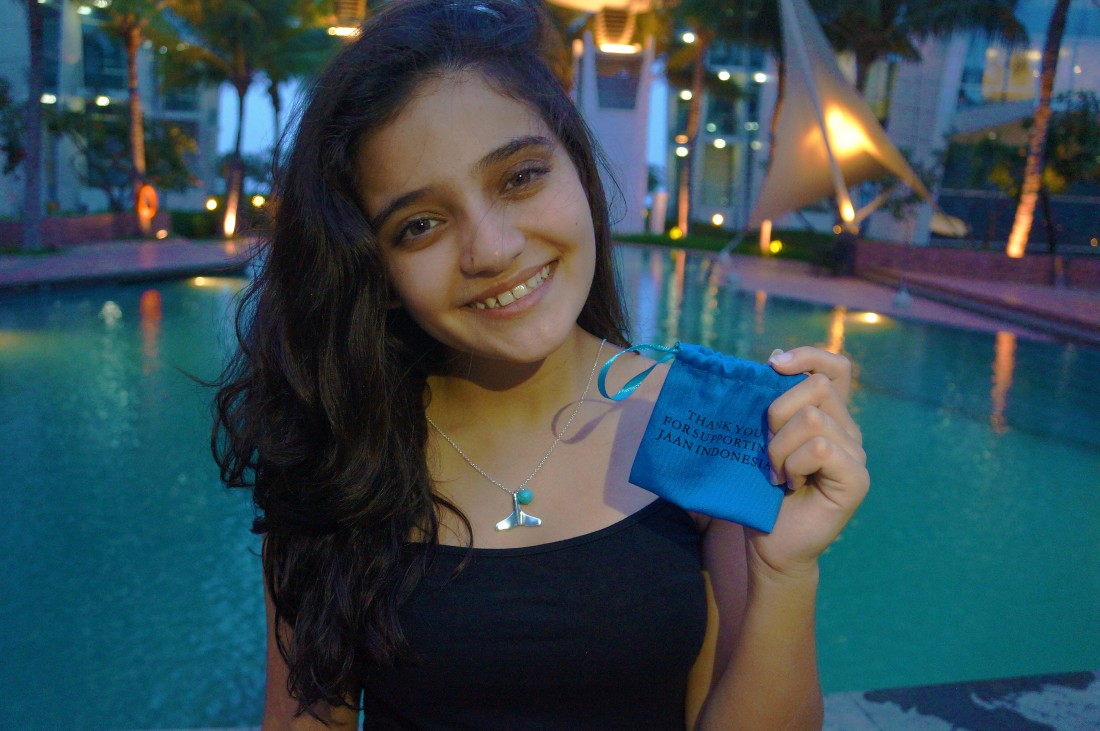 #WEARWHATYOUBELIEVEIN
All Official JAAN Merchandise will be up on our website soon!

To get you all a little excited .. Here are some sneak peaks of what will be available!
This is just a FEW of products that will be available. We will be offering international shipping .. But only once all stock in available on the website. 

BUT if you are an Indonesian Resident and just can't wait to get your hands on some of these! Then feel free to contact NIA on 0821 2861 1404 or jaanmerchandise@gmail.com! We have already started shipping locally and all Official Merchandise can be found on instagram at @jaanmerchandise .
As always 100% of the purchase goes towards JAAN and all the animals we help. So why not donate and #wearwhatyoubelievein!