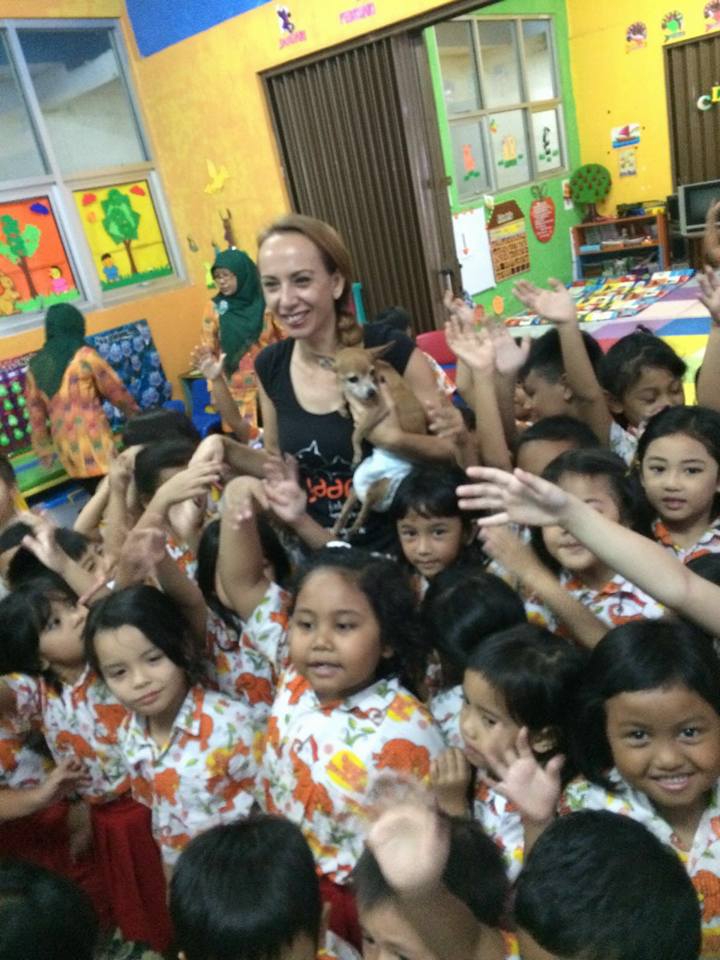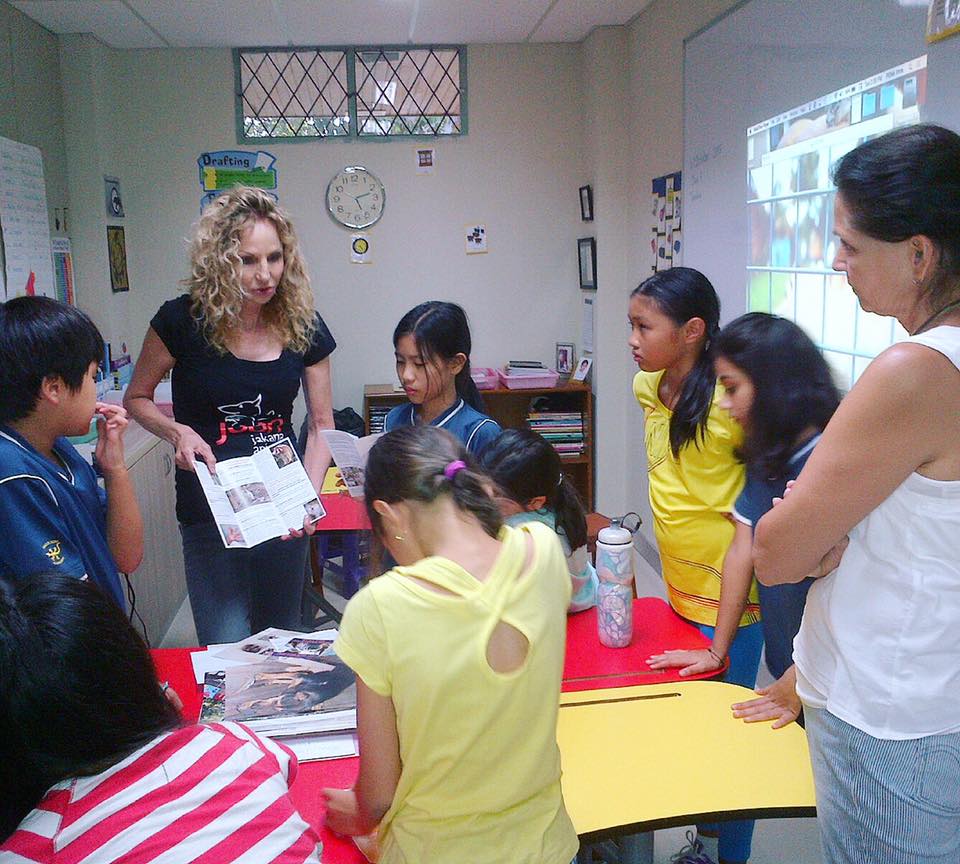 We strongly believe that awareness about the plight of animals in Indonesia is of great important and the first is step in helping to improve their welfare is through education!
We spread awareness and educate both younger and older generations of people, through educational seminars and presentations to schools, other organizations, embassies, companies and also at various events.
Our presentations cover all of JAAN programs but can be tailored to wildlife issues or domestic issues if that is what you prefer.  We also have a wide audience base.  We have presented to children as young as two years old!  It's never too early or too late to teach people about the proper care of companion animals and why wildife should live in the wild!
If you're interested in our team coming out and teaching you, your students, friends or colleges a thing or two about Animal Welfare. Please email us at info@jakartaanimalaid.com!