A brief video showing our facility where our ex – Dancing Monkeys are kept and how we can continue to help them.
JAAN runs a successful rehabilitation program for Indonesia's Ex – Topeng Monyet (Dancing Monkeys).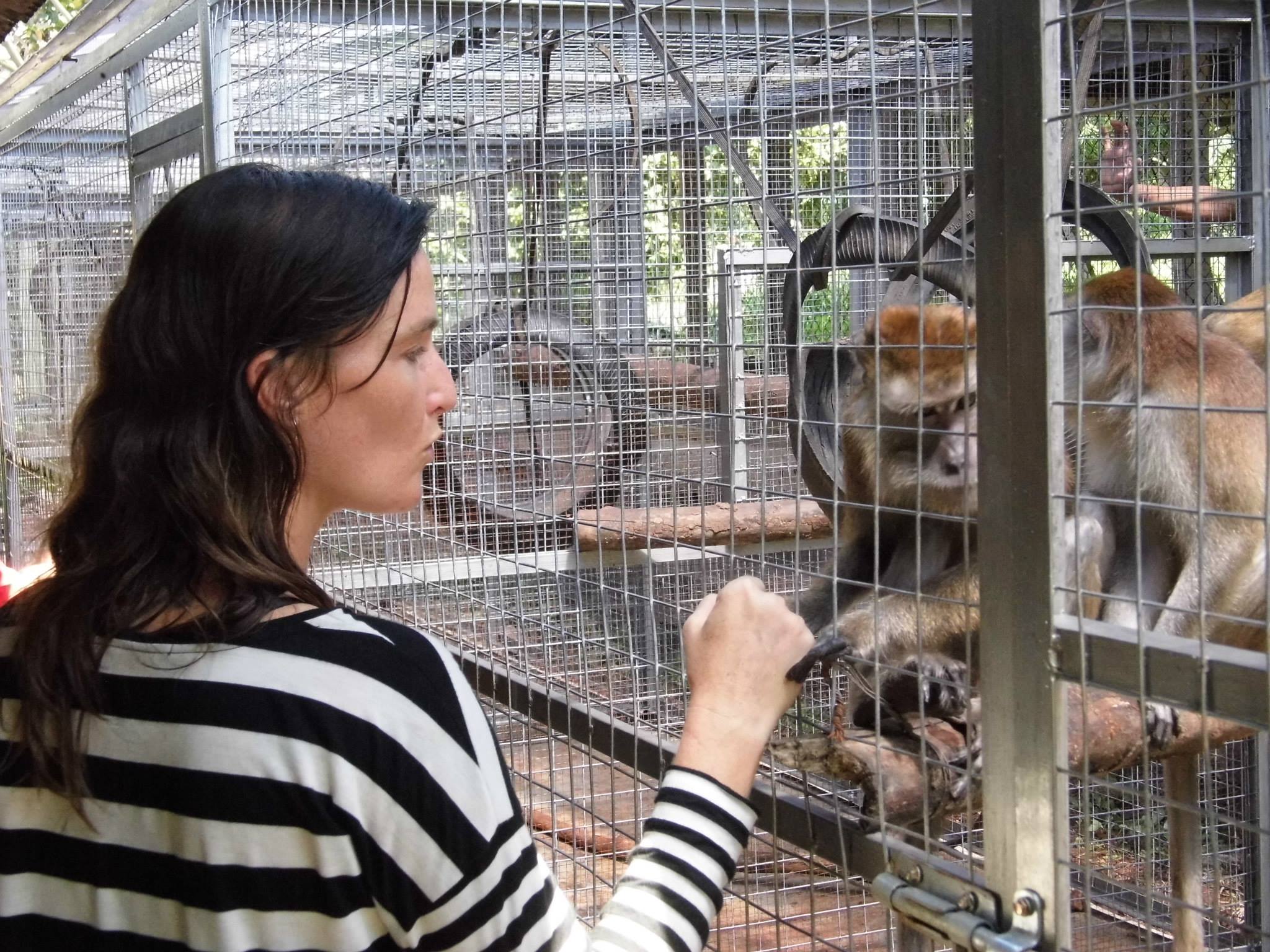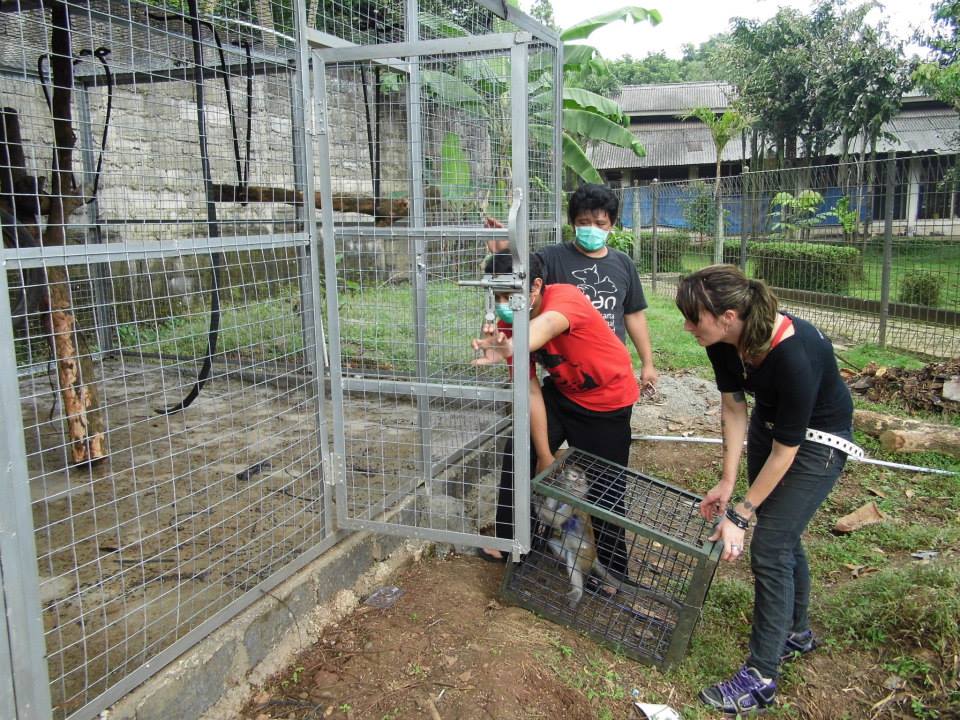 At the end of 2013 a ban on Topeng Monyet in Jakarta became a reality after a five year long campaign run by JAAN. Since that time, more then 130 ex-Dancing Monkeys have been cared for by JAAN and followed the process to be socialized in natural groups and rehabilitated back into the wild.
Some of them have been released in safe habitats made available by the government, some of them remain under our care for ever as sadly, some monkeys have been severely traumatized both mentally and physically meaning a release back in to the wild is impossible.
To read how it all began and our next steps to make Indonesia Dancing Monkey free, Click here.
JAAN wishes to see a national ban on Dancing Monkeys, not only a ban in Jakarta. For this, we need your support we also run a successful 'Sponsor A Monkey' Program where you can become financial parents for these poor Monkeys and see to it that they make it back to the wild.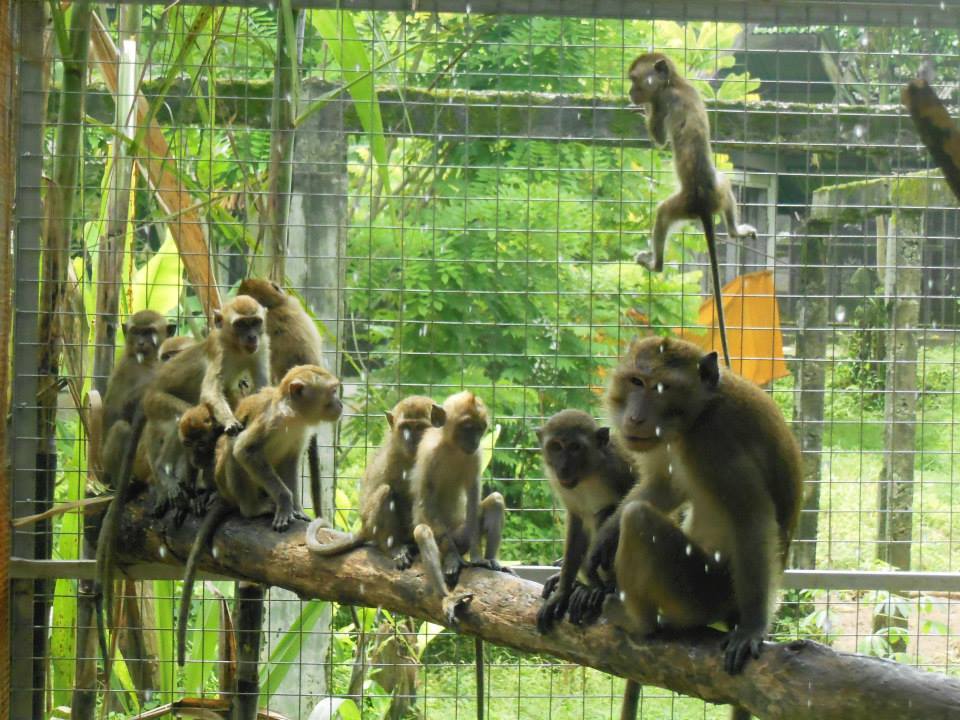 By Financially Sponsoring a monkey you will make a direct impact on the lives that will be saved and the amount of Monkeys off the street. As the more monkeys sponsored, the more we are able to rescue and care for them.

If you're interested in our joining our sponsor program, Click here.