Adopt your next pet and give them second chance at life.

At the JAAN facilities we have many beautiful, sweet animals with amazing personalities that would love to have a second chance and find their forever home. Most of the time our shelters are 'maxed' out as the number of rescue cases continue to grow and the number of animals we hold becomes larger. The more homes we can find for them, the more we can accept!
Most of the animals available have had a terrible, cruel past. Yet their ability to forgive and love again is over whelming. Accepting any pet in your life is a happiness beyond words. You may not have had that puppy from when it was 'cute and young' but what you do have is an animal that you have given a second chance to. Something that is more important then anything else and your reward will be unimaginable. Please click pictures to read more information.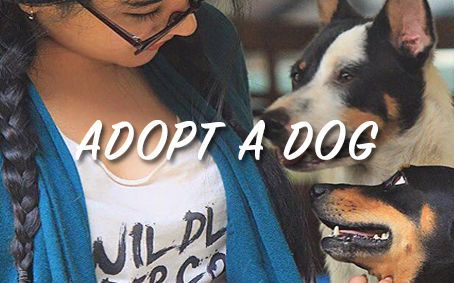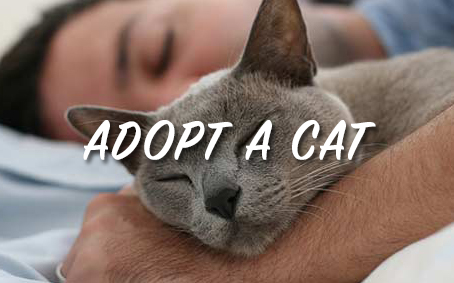 #ADOPTDONTSHOP