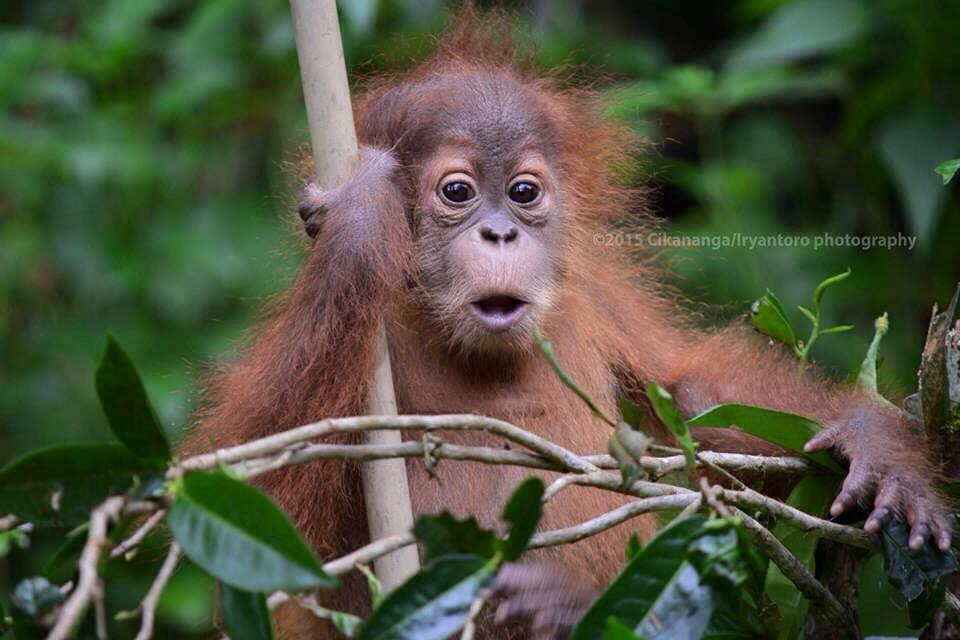 It has been a long trip for little Dennis the orphaned Organutan .. But finally he has made it back home, where he belongs!
The other day was a big day for Little Dennis as he is travelling back to his home, the Sumatran Forests. He has a long travel ahead of him from the rescue center Cikananga to Jakarta takes 6 hours by car and then another 2 by plane. He will return to his motherland.
It's heartbreaking that his mum is no longer there but he will be safe in the hands of the great SOCP team! Much thanks to the great assistance & care of Thomas Dilloway who will ensured Dennis's safety during the flight with Sriwijaya Air early and to Veterinarian Alia for her care all this time for baby Dennis!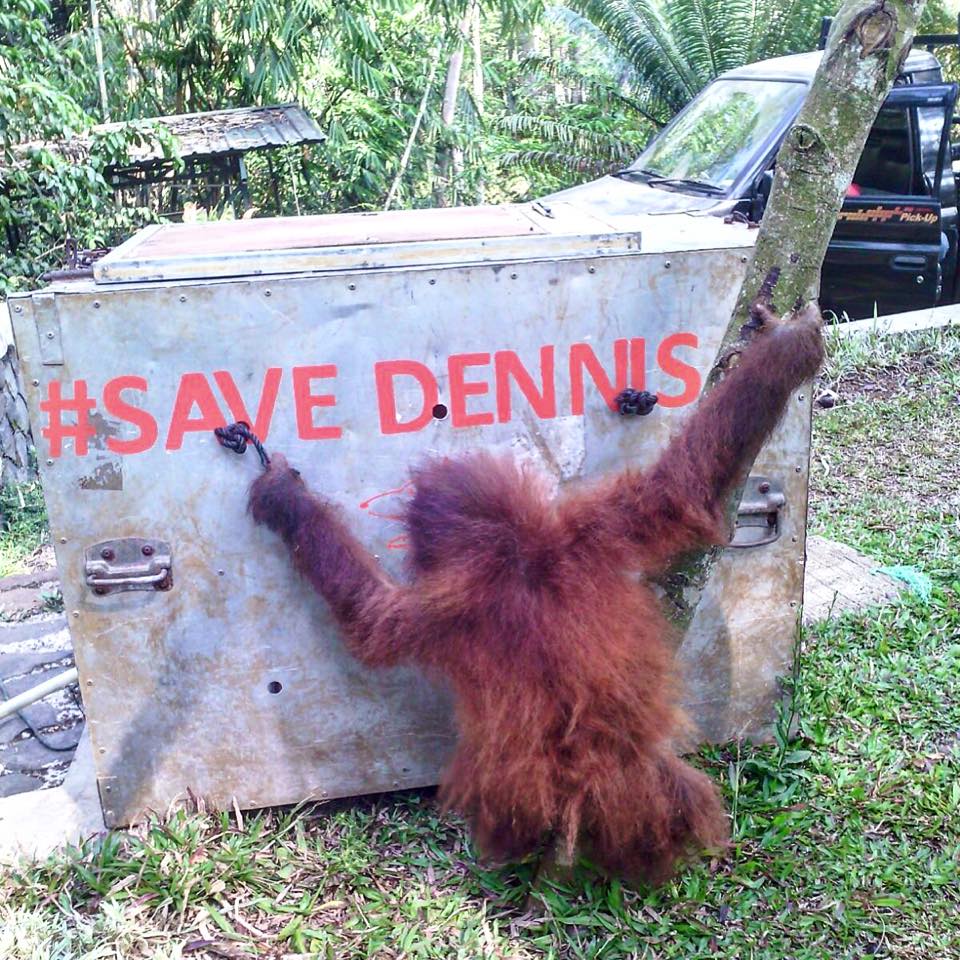 Little Dennis has arrived safe and sound to the SOCP Rehabilitation Center, where he soon can join the other babies in the baby house and playground! Thank you to everyone that has been helping Dennis along the way!

The Story Of Dennis 
Little Dennis is a victim on 2 major issues that often occur in Indonesia .. The Palm Oil Industry and the Illegal Wildlife Trade. His mother was killed and he was to be 'sold' on the streets as a pet.
Luckily he fell into our arms and we are campaigning against these 2 issues for him and the rest of the innocent animals that have also suffered.
To read his full story, Click here!